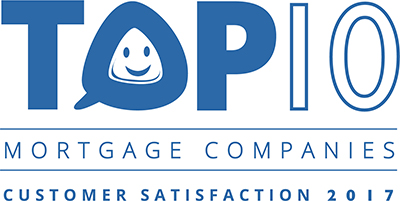 WHAT OUR CUSTOMERS ARE SAYING
Easy .simplicity and nice people to deal with and very understanding
Emmanuel D.
Brian came through for me when another lender dropped the ball. Having used Brian before, I should have gone right back to him instead of following a click-bait ad from my bank.
Timothy P.
Level of expertise, easiness of communication, enhanced attention, patience and responsiveness to all matters concerned this translation. Over all a sense of trust which reduces any unnecessary stress during the process of loan application.
Jussara S.
Excellent communication, paperless process and competitive terms. Thanks
Reynaldo A.
Everything. The process was smooth and fast. Everyone was extremely nice and helpful. Brian and Jamie were absolutely fantastic to work with. Their knowledge and support for all of our questions were outstanding.
Joshua R.
The Mortgage Firm and its employees are stars and heavens above any other mortgage company or financial company I have ever worked with. When working with the other companies,no other alternatives were suggested or explained. Your employees, all of them, went above and beyond any expectation to help us acquire a loan. All of the employees, worked with us, gave us frequent statuses in the process and suggested what we could do to move us along in the process. The Mortgage Firm is the best.
Robin E.