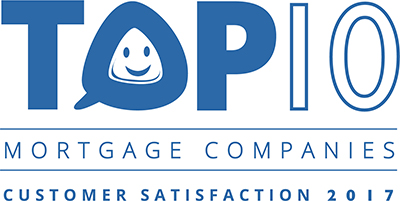 WHAT OUR CUSTOMERS ARE SAYING
Brian came through for me when another lender dropped the ball. Having used Brian before, I should have gone right back to him instead of following a click-bait ad from my bank.
Timothy P.
The team was efficient and courteous.
Thomas C.
The Mortgage Firm and its employees are stars and heavens above any other mortgage company or financial company I have ever worked with. When working with the other companies,no other alternatives were suggested or explained. Your employees, all of them, went above and beyond any expectation to help us acquire a loan. All of the employees, worked with us, gave us frequent statuses in the process and suggested what we could do to move us along in the process. The Mortgage Firm is the best.
Robin E.
Gina did a great job communicating with us. The entire mortgage professionals team was on point. They made it easy. Very competitive with rate and fees. Incredible customer service. They even shopped insurance for us and found us a great policy (something I was not expecting and nor was it their "job"). Great experience
Daniel O.
I do not know who "Gina" is... I never dealt with a person named "Gina" my entire transaction. Brian was generally quite helpful, but once was argumentative with me in a phone conversation where I was asking for basic rate options and origination fee details.
Gregory S.
Great people and great service.
James S.