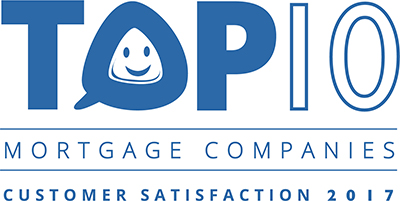 WHAT OUR CUSTOMERS ARE SAYING
Positive, knowledgeable, friendly staff. Wonderful work on everything!! I can say enough positive things. Thank you for a wonderful experience!!!
Kimberly A.
Patient Available to answer questions Always pleasant to talk to
Michael W.
Easy .simplicity and nice people to deal with and very understanding
Emmanuel D.
Level of expertise, easiness of communication, enhanced attention, patience and responsiveness to all matters concerned this translation. Over all a sense of trust which reduces any unnecessary stress during the process of loan application.
Jussara S.
The Mortgage Firm and its employees are stars and heavens above any other mortgage company or financial company I have ever worked with. When working with the other companies,no other alternatives were suggested or explained. Your employees, all of them, went above and beyond any expectation to help us acquire a loan. All of the employees, worked with us, gave us frequent statuses in the process and suggested what we could do to move us along in the process. The Mortgage Firm is the best.
Robin E.