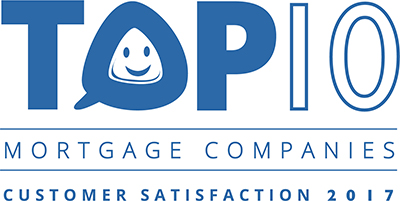 WHAT OUR CUSTOMERS ARE SAYING
Always great working with Wendy! She gets the job done fast and efficiently !! Worked with her for many years now and will continue using and referring her!!!
Elizabeth H.
Positive, knowledgeable, friendly staff. Wonderful work on everything!! I can say enough positive things. Thank you for a wonderful experience!!!
Kimberly A.
They got me a great rate at a low down payment. These folks really know what they are doing. I have now done two mortgages here, and whenever I need my next one I am coming right back
Donald A.
Michael is extremely professional and thorough. He was with my husband and I every step of the way in purchasing our first home. He made the process very easy and he was so pleasant to work with. We will recommend him to everyone we know!
Devin P.
Todd works through issues with a practical and cost-saving mindset for the client. He makes sound suggestions and is always willing to work through the different options to find the best one for the client. He works hard to close when you need to and is usually available to answer questions right away. I've been using and recommending Todd for many years, and will continue to do so.
David L.
Wendy made buying my first house a breeze and she is extremely knowledgeable! Thank again! 100% recommend her if you are in need of a lender!!
Joseph C.