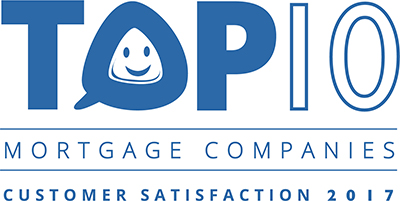 WHAT OUR CUSTOMERS ARE SAYING
He's very kind and knowledgeable and eager to help us get a mortgage given our complicated employment history. He made it possible for us!
Amanda J.
Todd was fantastic to work with. He was available day or night, and ensured my experience was as easy as possible.
Christopher J.
Patient Available to answer questions Always pleasant to talk to
Michael W.
Brian and the whole team at Mortgage Professionals made the process smooth and easy. Extremely professional, helpful and extremely responsive. I would highly recommend using them
William R.
Thanks for everything
Richard C.
The entire experience was great, she helps to get Everything that the client needs, just on top of everything. 👍 👍 experience
Leighton D.