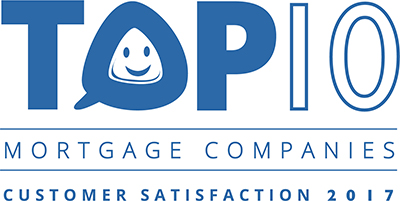 WHAT OUR CUSTOMERS ARE SAYING
WITHOUT YOUR HELP BOBBY AND I WOULD HAVE NEVER BEEN ABLE TO ACHEIVE THIS MILSTONE. THANK YOU FOR ALL YOU DID FOR US
Linda F.
Todd and his team of professionals were helpful through out the refinancing process.Working with Todd and his team of professionals was a positive experience for me.
Vincent C.
I was dealing with an illness during this process. Todd made the process very easy and comfortable for us. He kept me appraised of the process every step of the way and took a lot of pressure off of me . I was very confident things would happen in a timely manner, and the fact that I knew Todd was on top of every detail was very comforting to me.
Thomas S.
Another great experience. Being working with Todd and his team with a few real estate transactions for the past few years particularly twice this year. They are smooth and quick and providing great support. Most important, they get the job done!
Phil W.
Great communication, very personable, over all great experience as always, this is my third time dealing with Todd, I am very happy that we were introduced. I will definitely return and recommend. Thanks for everything.
Christopher S.
All around great service
Miljce D.