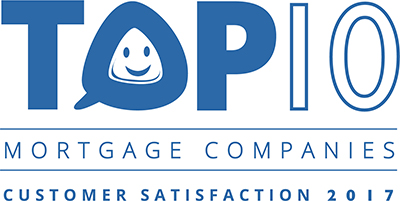 WHAT OUR CUSTOMERS ARE SAYING
Todd was always available to answer all my questions. He is knowledgeable and friendly!!
Erica M.
Todd works through issues with a practical and cost-saving mindset for the client. He makes sound suggestions and is always willing to work through the different options to find the best one for the client. He works hard to close when you need to and is usually available to answer questions right away. I've been using and recommending Todd for many years, and will continue to do so.
David L.
Todd made our entire experience painless! Really enjoyed working with him and would refer everyone to him!
Danielle M.
Mike was great, very informative and made our refinance process easy! Thanks for your help Mike!
Kelly E.
WITHOUT YOUR HELP BOBBY AND I WOULD HAVE NEVER BEEN ABLE TO ACHEIVE THIS MILSTONE. THANK YOU FOR ALL YOU DID FOR US
Linda F.
Todd was fantastic to work with. He was available day or night, and ensured my experience was as easy as possible.
Christopher J.