CALL US TODAY:
(954) 566-0506
How can we help?
We are here for you from start to closing and beyond. Let us simplify the mortgage
loan process and experience our World Class Service.
Find a loan originator
Let us get you on the journey to your new home
MEET OUR TEAM
Purchase A Home
Ready to find the right mortgage for you?
Explore
See Loan Options
Let us help you find a loan that works for you!
LOAN PROGRAMS
Why Choose Us?
Purchasing or selling a home is a complex and tedious process. At The Mortgage Firm, we've earned a stellar reputation among real estate professionals, builders, and individual home buyers for simplifying the process. In fact, we send automatic updates to you throughout the entire process with continual status reports and no surprises! This advantage is built around our mission to keep it simple and easy. We call it "Closing Simplified."
GET PRE-APPROVED

APPLICATION

PROCESSING

UNDERWRITING

CLEAR TO CLOSE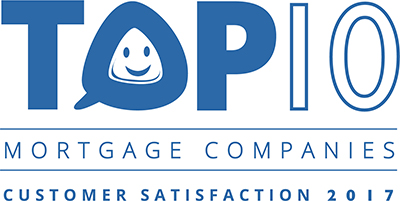 WHAT OUR CUSTOMERS ARE SAYING
The Mortgage Firm and its employees are stars and heavens above any other mortgage company or financial company I have ever worked with. When working with the other companies,no other alternatives were suggested or explained. Your employees, all of them, went above and beyond any expectation to help us acquire a loan. All of the employees, worked with us, gave us frequent statuses in the process and suggested what we could do to move us along in the process. The Mortgage Firm is the best.
Robin E.
The whole team was very communicative with me and each other, so it felt like everyone was on the same page (patient with me who often needed to catch up!) the process can be a stressful one too and it was nice that they have a sense of humor there! Thanks so much for working so hard for us!
Kevin M.
Brian and the team made my experience very streamlined they gathered information process paperwork and got my approval with no aggravation or stress. Thank you for everything
Robert S.
We had a great experience working with Michael. He was very professional and very patient with all our questions and concerns as first buyers. Many thanks to him and his office team.
Arpad H.
Michael is extremely professional and thorough. He was with my husband and I every step of the way in purchasing our first home. He made the process very easy and he was so pleasant to work with. We will recommend him to everyone we know!
Devin P.
Todd was amazing with everything. He was always there when we had questions. He provided us with information that was very successful to us. I strongly recommend him. Thank you for everything!
Eric J.