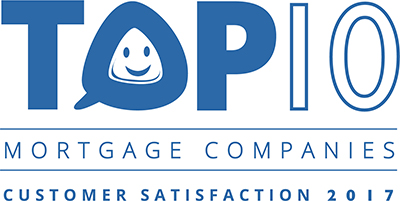 WHAT OUR CUSTOMERS ARE SAYING
Wendy has been one of the best people I have ever worked with, she clearly cares deeply about what she does and constantly surprised me by going above and beyond to help me. She helped me with my first mortgage and my refinance as well. Any questions I had, anytime, she was there to help, with unbelievably fast response times. I strongly recommend Wendy and Mortgage Professionals to anyone looking for top notch service.
Robert L.
Very informative and helpful
John S.
Wendy was exceptional , helped answer all my questions, and was always readily available to my needs.
Francia J.
Wendy was very comforting throughout the whole processs. She put my mind at ease with every concern. Wendy and her team worked well with my realtor & title company to close on my house in a record time of 3 weeks from start to end. That's not easy to do and won't apply to all. But if everything is in good standing and your seller is cooperative, it is a possibility. She will only give you the best advice even if it is not one you want to hear. She will fight battles you'll never know existed.
Scherrie K.
The entire experience was great, she helps to get Everything that the client needs, just on top of everything. 👍 👍 experience
Leighton D.
Wendy was incredible. She worked around the clock and answered every question and concern I had. I highly recommend her!
Ana L.