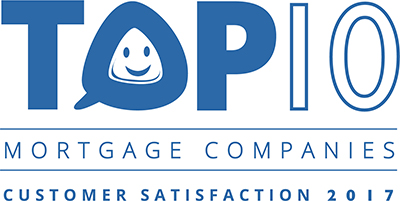 WHAT OUR CUSTOMERS ARE SAYING
The entire experience was great, she helps to get Everything that the client needs, just on top of everything. 👍 👍 experience
Leighton D.
Wendy was incredible. She worked around the clock and answered every question and concern I had. I highly recommend her!
Ana L.
Wendy was so amazing throughout our whole purchase of our dream home for our family. She was always available to answer questions, whenever we had them. She made this purchase of our home so easy and fast, we loved how she would follow up on everything and keep up in the loop of the loan the whole time. Thank you so much, for all your time and effort. They will never be forgotten. Thank you again.
Vera P.
Wendy is awesome. She is the best loan officer. She stays in touch with you. Always answers your phone call and always provides updates. She is willing to explain everything to you. She is just the best loan officer around. I will always recommend her. Thanks again Wendy.
Pedro P.
Very informative and helpful
John S.
A true professional that takes the time needed to ensure her customer is satisfied.
Christopher F.