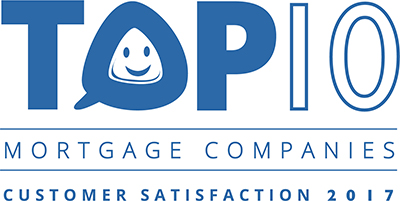 WHAT OUR CUSTOMERS ARE SAYING
We had a great experience working with Michael. He was very professional and very patient with all our questions and concerns as first buyers. Many thanks to him and his office team.
Arpad H.
The communication and advice that was given throughout the entire process was outstanding. Michael made everything clear and brought things into laments terms for us. Great guy.
Bryan H.
He's very kind and knowledgeable and eager to help us get a mortgage given our complicated employment history. He made it possible for us!
Amanda J.
Michael was great to work with. I would recommend him to all of my family and friends!
Laura R.
Michael was completely professional and was superb in guiding me through the process. I highly reccomend him to anyone who needs a mortgage. He really made the entire experience painless!!! If you need a mortgage Michael is your guy!!!!
Robin A.
Michael and his team were great! And I would refer them to anyone that needs a great mortgage person. Thanks for making this a pleasant experience!
Linda R.