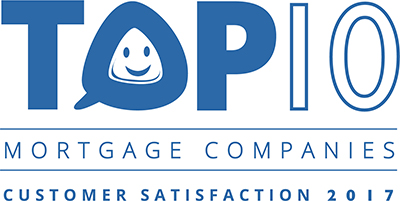 WHAT OUR CUSTOMERS ARE SAYING
We had a great experience working with Michael. He was very professional and very patient with all our questions and concerns as first buyers. Many thanks to him and his office team.
Arpad H.
Michael was great to work with. I would recommend him to all of my family and friends!
Laura R.
The communication and advice that was given throughout the entire process was outstanding. Michael made everything clear and brought things into laments terms for us. Great guy.
Bryan H.
Communication was outstanding.
Raymond S.
Michael works very hard to find a way to qualify you for a mortgage with the best possible terms. He has never thrown up his hands and say that he can't help me.
Marvin R.
I have so many words to share about this thoughtful and amazing professional! I've dealt with a lot of people in my field and I've got to say that Michael is a professional in all senses. He's a step ahead of any questions and concerns you might have. Getting a loan isn't an easy task these days but he walked with us every step of the way. There wasn't a question not answered and any weird times of day or weekend he was only a phone call away. I would recommend Michael and his team ANYTIME!!!!!
Daniela M.