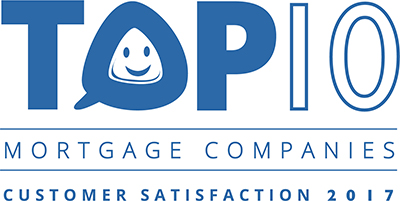 WHAT OUR CUSTOMERS ARE SAYING
Michael is extremely professional and knowledgeable. As first time home buyers we didn't know what to expect but Michael was so patient and there for us every step of the way. Michael goes above and beyond. Would recommend Michael to anyone looking to purchase a home!
Summer R.
Michael was great to work with. I would recommend him to all of my family and friends!
Laura R.
Michael Daniels went above and beyond during our home purchase. Michael was there every step of the way, answering any and all questions my fiancé and I had. We would highly recommend Michael. We will be using him again for any future home purchases!
Jack R.
Michael is extremely professional and thorough. He was with my husband and I every step of the way in purchasing our first home. He made the process very easy and he was so pleasant to work with. We will recommend him to everyone we know!
Devin P.
Michael works very hard to find a way to qualify you for a mortgage with the best possible terms. He has never thrown up his hands and say that he can't help me.
Marvin R.
We had a great experience working with Michael. He was very professional and very patient with all our questions and concerns as first buyers. Many thanks to him and his office team.
Arpad H.